Online Personal Loans up to $5,000
Any Credit History | Quick & Easy Online Form | Fast Decision
payday loans online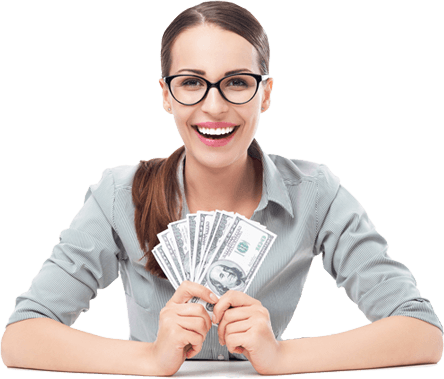 If you need cash now, a payday cash advance is an easy way to borrow without a credit check. Motiveloan provides a simple application to make it easy. Our friendly Payday Loans Online is ready to get you approved as soon as today! You can stay assure that our lending practices are fair and responsible. 
Notes relating to Payday loans online:
Taking Payday loans online is generally for 1-2 or max at 4 weeks, i.e your next pay check date. People use is mostly for months. so basically this practice is wrong borrowing money through payday lender and use it for several months. as they are high on interest rates.
The payday loan approval procedure is necessary as rate and loan term may vary as per your state in which you live or a state from where you have applied for payday loan. we are working under state laws and bound to strictly follow the rules.
Some times with payday loan you can borrow higher then your requirement but you should borrow responsibly. as payday loans online is associated with higher APRs carry higher financial risk so for your healthy financial life you should not borrow what you can borrow either you should borrow what you actually need to just pass the obstacle.
What's the difference between online payday loans, installment loans?
Both of them are equally useful when you are looking for some emergency cash to cover your bills for may be car repair or health care expense.
One of the core difference is if you are going for payday loans then it is termed to pay on your next pay check, where as installment loans are scheduled over several weeks or even months as part payment done over installments as name suggests. so while taking payday loans online you must plan accordingly to pay it in full as per you scheduled pay check.
Payday Loans online & Their impacts if you fail to repay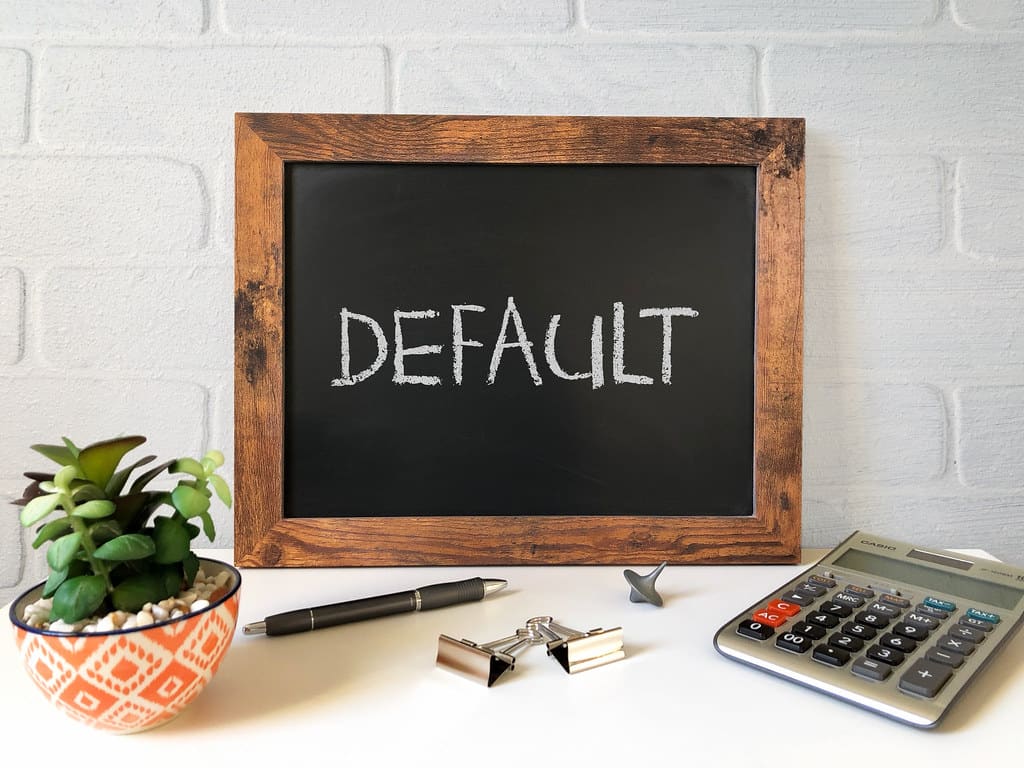 If you fail to make a timely payment on your loan, there may be implications including the following:
Credit Score: Late payments on your loan may impact your credit rating. We use alternative credit reporting agencies to report and your credit may be affected and your ability to borrow limited from other services that use those reporting services.
Collection Efforts: In the event your account guilty of not paying the required amount, we may exercise our rights under our loan agreement with you. Motiveloan employs standard collection practices regarding delinquent accounts. This may include contacting you by phone, mail, or email. We also reserve the right to sell our debt to a third party or engage a collection agency who may also engage in standard collection practices with you.
Refinancing a Loan: Motiveloan does not automatically rollover or refinance our loans. In cases where refinancing is available, you must log in to your account to review your options for financing. Any financed loan is subject to signing a new agreement electronically.
The amount of money you can borrow with a payday loan can vary based on your financial situation, the state you live in, and the lender you've applied for a loan with. The maximum loan term will vary state by state as well.
Keep in mind that just because a lender may offer a loan of up to $500, doesn't mean you will be approved for the full amount. Your history as a borrower, other major expenses, and income may factor into the amount you're approved for.
As mentioned previously, the term of your payday loan will vary between states and lenders, but your full balance is generally due on your next pay date.
Some lenders may charge additional fees if you aren't able to make your scheduled payment. Before applying for a short term personal loan, it's always important to make sure you have a plan to pay off what you'll owe to avoid accruing additional fees. You should never take out a loan if you don't have the means to pay it back.
Don't waste your time. Get a loan online.