Online Personal Loans up to $5,000
Any Credit History | Quick & Easy Online Form | Fast Decision
Payday Loans Online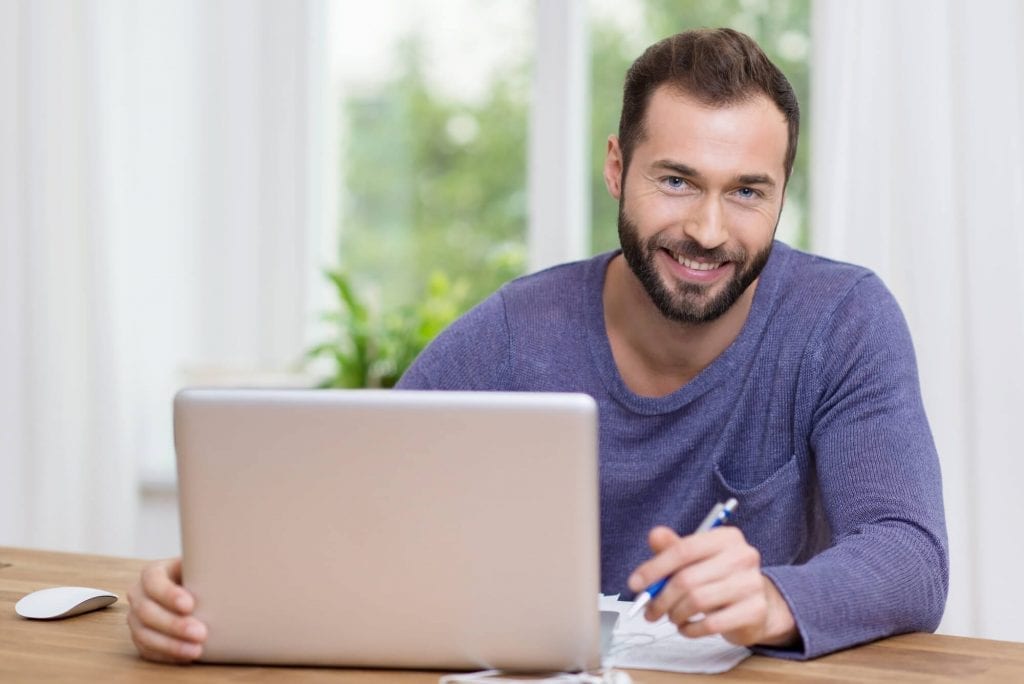 Get Payday loans online, but before you opt for it you should know that they are short-term loans that give you a cash advance on your paycheck or use your car title in exchange for immediate funds. These quick loans are intended to be short-term solutions for unexpected or emergency expenses. Read our guide to research the best payday and title loan companies for you. We look at terms, fees and reputation so you know exactly what to look for when choosing a company.
In some states Payday lending is illegal and unavailable Payday loans usually have very high interest rates and carry risk. As with any loan, consumers should have a clear understanding of the fees, terms and conditions of any payday loan before borrowing.
Few Options To Get Quick Loans.
Payday Loans Online: Payday loans are specially designed for people who don't have sufficient credit score and seeking money to cover there emergency needs. due to their high APRs they are being seen as predatory or insecure option to borrow. but this is not the case as high APR only affects to those who actually misuse it for longer tenure and rollover they payday loan repayment to next pay check. so if you are confident that you can handle and fully pay the payday loan with its fees then there is nothing so wrong about it. as they actually solves the problem by lending you in emergency without caring about your credit score.
Car Title Loan : Car title loan is kind of secured loan in which you provide your car's title against the lending amount to lender, if you fail to repay your loan amount then lender can take possession of your car and recover his lending amount. for such loan repayment term is generally 15 to 30 days.
Pawnshop loans : In this type of loan you can take money against assets you own such as jewellery, antiques, instruments, electronics or any kind of collectibles. The pawn shop stores your valuable and gives you money based on their valuation of your asset, they store it until repayment agreement and if you fail to repay within that time frame than they simply put that asset in display so that one can have it by paying the selling price which is of course set by pawnshop owner and earns profit. you loss your asset however in the process but its a quick way of borrowing without lengthy application form.
Personal Loan : A Personal loan from any financial institute specialized in financing such as bank or credit union is a good option of borrowing, generally they take more time for providing loans, but some of them really have turnaround time really less they can provide and disburse your cash within few days. they have better terms and better interest rates. and keep one thing in mind higher your credit score is, better the loan rates and terms are.
Loan Qualification Requirements
If you want to take payday loans then there is a slight relief that they really don't check your credit score, not the hard inquiry they made a soft inquiry for your credit score, and good news is this soft inquiry is not reported to 3 big credit bureaus so it won't hurt your credit score even further.
However they require a stable income and resident address proof in order to get you qualified & approve you for their offering of payday loan online
Additional fees
Lending companies often charge additional fees for payday and title loans, which can add up quickly. It's crucial to read the fine print before deciding which payday or title lender to use. Get multiple quotes before deciding on a lender, and ask what additional costs or fees you're expected to pay. Some common fees include:
Processing and document fees: Lenders may charge fees for the paperwork required to get the title or payday loan.
Late fees: Expect late fees and penalties for missed or late payments. Be sure to ask how much late fees are and on what date your payment is considered late.
Lien fees: Many lenders charge fees for processing and placing a lien on your vehicle.
Finance fees: Payday loan fees typically include a finance fee, which you include on your postdated check. If you roll your loan over for an extended period, you're charged an additional finance fee. The fee continues to grow until you pay the full amount of the loan.
Interest rates: Payday loan interest rates vary by state. The APR on payday loans can be more than 600%, and title loans often have an APR of 300% or more. Lenders are required to tell borrowers the exact annual percentage rate (APR) before the borrower agrees to the terms of the loan.
Don't waste your time. Get a loan online.